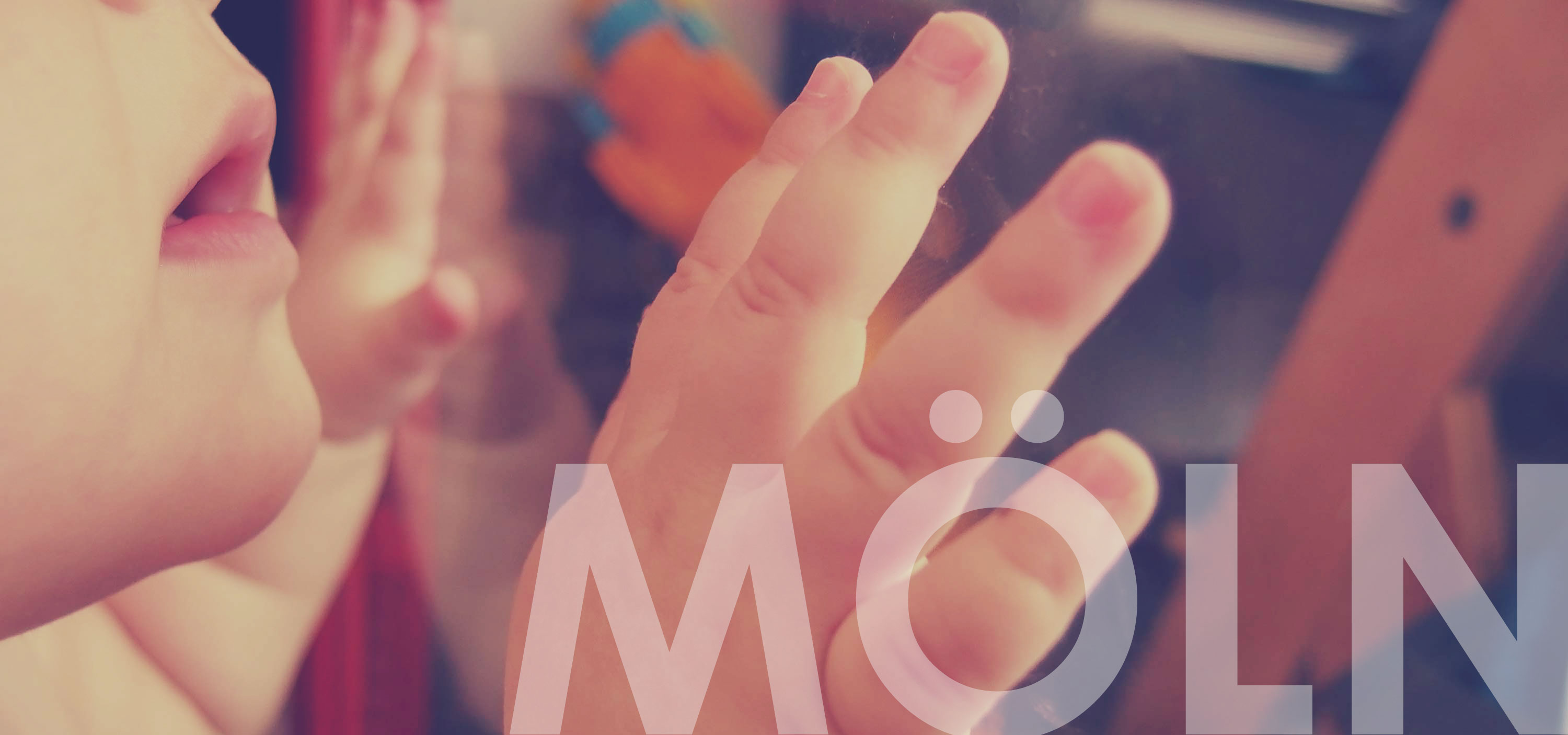 Moln makes technology more intimate
Science and technology reliable trust accurate
Moln focuses on and studies the health of infants and infants, focusing on vital body data indicators. We will set up an independent health database for each baby and keep it free for the rest of our lives.
care sensitive love health
Molnbaby is a portal site designed to enhance the understanding between Moln and the user. And publicize all the concepts and information about the product, hoping to help users understand the product better.
Of Po to share various nursing infants and young children's knowledge and skills, to provide a communication platform, hope to be able to further help new parents to take care of the children.
innovation accurate efficient benign
Moln improves the existing technology for infants and infants, and extends the range of detection from infants to the environment as a whole.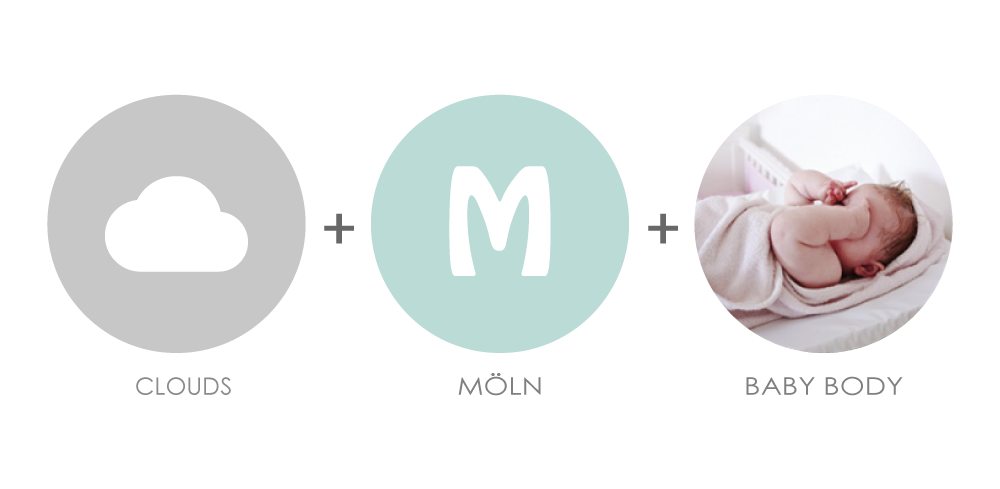 Help young parents with minimal effort to get the most thoughtful care for their children.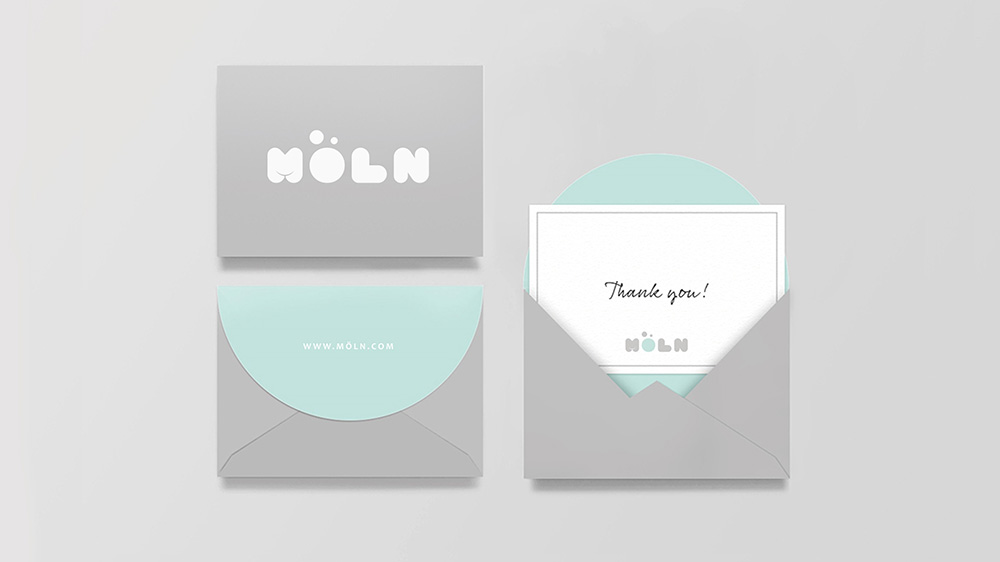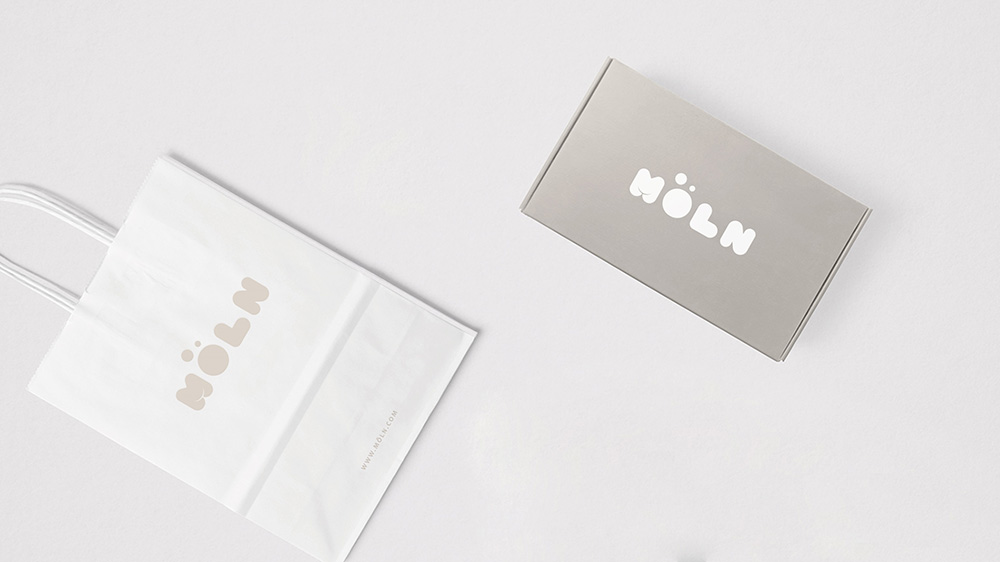 Here, we invite you to share with us the progress of this technology and be the lucky one of our first trial products. I hope you will join us in this effort to care for children, and your every care will be a reliable foundation for your baby's healthy growth.